HOME OF UK'S TOP HORSE RACING TIPSTERS – A professional management service for many of the best horse racing tipsters.
The Pro Betting Club is a team of professional gambling experts and horse racing tipsters who have been providing customers with successful betting information for many years with hundreds of long-term clients who are making a lot of money. It is our intention to provide our members with honest and professional racing information that will see their profits grow substantially over a period of time. You are just a couple of clicks away from joining a great team that will give 100% to help you make money from betting. Our subscription plans are extremely competitive compared to many other services. Quality horse racing information from experienced industry insiders with a proven track record at realistic prices! What you see is what you get!  JOIN OUR TEAM TODAY!
NO HYPE. NO FALSE CLAIMS. JUST PROFESSIONAL TIPS. STOP LOSING. START WINNING. SELECT YOUR SERVICE!
Sequence Lays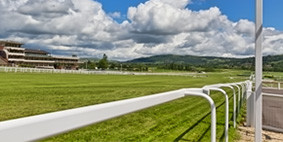 639.68 Points

Laying Short Priced Runners – Average Price of 2.60 !  All lays are made at BSP and so all results are transparent as all will be the same, as the horses are generally the race favourites there should be ample liquidity in the market.y, from the UK and Ireland.


TYPE:
Laying Service

FULL RESULTS
US RACING STARS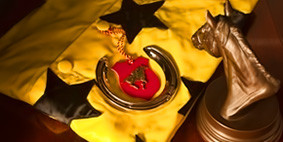 88.94 POINTS

Profitable horse betting tips, with a sharp focus on American horse racing events. We are a team of horse racing enthusiasts with years of experience in the industry. Receive the most accurate US Racing Tips!

TYPE:
Backing
Service

FULL RESULTS
DOMINATE SPORTS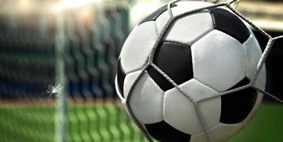 +£41,594.00
The very best betting tips and predictions for you from the world of sports. Dominate Sports is run by a real professianal sports tipster board. They run sophisticated algorithms 24/7 on a computer specially designed for investment in sports betting that will make you tremendous profits.

TYPE:
Backing  Service

FULL RESULTS
STEADY WINNERS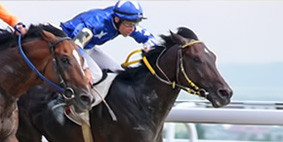 1 PRICE 4 SERVICES

1 SERVICE 4 HIGHLY PROFITABLE METHODS! CONSISTENT PROFITS, HIGH STRIKE RATE AND GREAT ROI! The aim of Steady Winners is to generate a steady level of profit every month taking no more than a few minutes each day.

TYPE:
Backing Service

FULL RESULTS
MAXIMUM BETS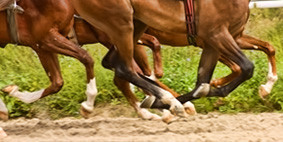 45% ROI !!

This service gives you bombing tips to become a successful bettor. Expertly analysed and researched tips from a real PRO! Longest losing run only 7 bets. Strikerate constantly between 65% – 70%. NO STRANGE STAKING PLANS. JUST SIMPLE LEVEL STAKE WIN BETS!

TYPE:
Backing
Service

FULL RESULTS
SOCCER LAYS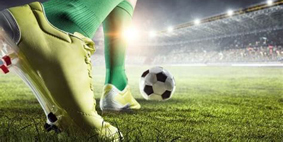 80% Strike Rate

Soccer Lays brings a service that shows good returns on a consistent basis. Soccer Lays specialises in providing low priced selections. All selections are carefully researched. There is usually 1 selection a day.  Tips are simple level stake bets. No crazy staking plans to follow.

TYPE:
Backing  Service

FULL RESULTS
Back And Win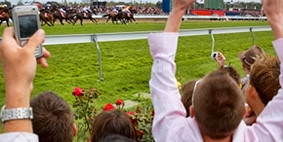 SAW 98% Strike Rate

For 'Stop At A Winner' fans, this is definitely a blessing in disguise. The Back and Win selections are based on the most reliable and best rated favorite's running on the day, from the UK and Ireland. These selections are so reliable they virtually guarantee a WINNER every day.


TYPE:
Backing Service

FULL RESULTS
LAY EM ALL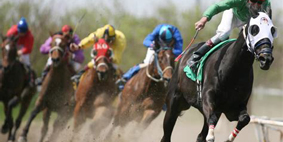 +£20,080.00

Lay Em All Lays identifies multiple horses that are potential race losers on a daily basis. The average price of the selections to date has been 4.08. There will be a maximum of 5 selections per day. The selections can be automated using a betting bot if wanted.

TYPE:
Laying Service

FULL RESULTS
Premium Naps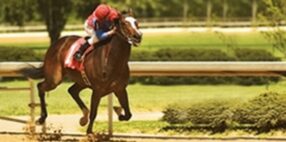 !! CURRENTLY FULL !!
 Professional tips for UK and Irish horse racing. Ahead of the field, just follow Premium Naps. Their long-time horse race betting experience is second to none and the strike rate is constantly over 70%. They will give you the best selections possible to help you increase your bank balance through quality horse racing tips

TYPE:
Backing
Service

WAITING LIST